Sale!
Splendor 10 Night Total Regeneration
Sale!
Anti-aging treatment formulated to act throughout the night, when the skin's natural repair processes are activated. Its goal is to delay the visible effects of aging through epigenetics.
• Booster that stimulates the production of collagen, redensifies the skin from the inside and reduces wrinkles and expression lines.
• With glycolic acid with regenerative properties. Its continued use restores the daily cell renewal process.
• With Camellia oil, symbol of beauty and youth among geisha. Moisturizes, nourishes and prevents aging.
Tested under dermatological control.
Out of stock
Ideal For:
Ages 50 and over and concerned about wrinkles, expression lines and skin ageing caused by genetic factors as well as the effects of the sun, pollution, diet, tiredness, stress and a lifetime of emotions, who want to look fresh and youthful.
Application:
Use it at the night time. Apply sparingly to the face, neck and décolletage to perfectly cleansed skin or after serum, massaging in gently until completely absorbed.
Ingredients: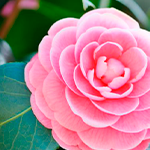 Camellia oil
It provides 24-hour hydration, restores skin from within and eliminates skin imperfections.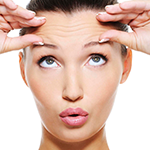 Royal Jelly Peptide
With powerful regenerating properties that leave skin looking dewy and bright.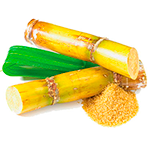 Glycolic acid
Powerful regenerating and redensifying effect. It increases skin thickness by stimulating collagen and elastin.