Bio 10 Forte Anti-Dark Spots Serum Shock Treatment. Combination-oily skin
$368.00
Intensive anti-dark spots treatment with the exclusive B-CORE 221TM depigmenting technology. An encapsulation and targeted release system that acts directly on melanin-producing cells where it releases its depigmenting active completely, obtaining maximum efficiency. Specific sebum-regulating care for combination-oily skin with oil-free ingredients with a matte finish to balance and reduce pores.
• Faster and more effective depigmenting action that acts directly inside the melanocytes.
• Prevents the appearance of new spots by inhibiting the production of melanin.
• Antioxidant, neutralizes free radicals and lightens the tone of existing spots
• Protects against external aggression from environmental pollutants and UV radiation avoiding the formation of possible stains. SPF 20 Protection UVA + UVB + Infrared (IR) + Visible light (HEV)
• Always uses in a pair of Bio10 Forte Intensive Depigmenting Ampoules to obtain the best anti-dark spot result.
Hypoallergenic. Tested under dermatological control. Respectful of the skin and nature.
Out of stock
Ideal For:
Combination-oily skin with dark spots caused by the sun, hormones and melasma, liver spots, post-inflammatory blemishes caused by dermatological treatments, blue light damage, environmental damage, acne blemishes and scars.
Application:
After cleansing / applying Bio10 Forte Intensive Depigmenting Ampoules, apply sparingly to the face, neck and décolletage, massaging in gently until fully absorbed. Treatment requires a minimum of 8 weeks (results visible from 7 days).
Ingredients: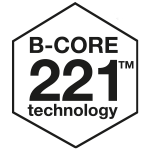 B-CORE 221™ Smart delivery system
Carries active ingredients straight to the melanin-producing cells to release all its encapsulated ingredient for maximum dark spot efficacy. (highlight patented technology)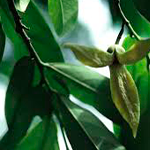 Extract of Enantia Chloranta
Controls sebum and gives skin a more uniform appearance.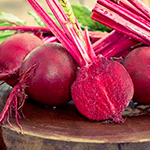 Betaine
Hydrating, prebiotic effects. Activates the vitamin D receptors.