Sale!
Bella Day Anti-Aging & Anti-Dark Spots. Normal-dry skin
Sale!
Daily anti-aging and anti-dark spots care that offers a combination of state-of-the-art active ingredients and natural extracts to give the skin the energy it needs to face the day-to-day and stay radiant and luminous as the hours go by.
• It unifies the tone by eliminating stains and imperfections.
• Instantly brightens dull complexion by regaining its natural light.
• Revitalizes and reduces the feeling of fatigue on the face.
• Anti-pollution. Combats and protects the skin from toxic environmental pollutants
• Reduces wrinkles and expression lines. Improves the elasticity of the skin.
• Get fresher, toned and healthy skin.
• Hydrates immediately and thoroughly. SPF20 Protection UVA + UVB + Infrared (IR) + Visible light (HEV)
Tested under dermatological control.
In stock
Estimated delivery:
2 - 5 days
Ideal For:
Normal-dry skin after 40 subjected to high levels of stress caused by continuous exposure to environmental pollution and UV radiation, the main factors responsible for the appearance of the signs of ageing.
Application:
Use in the morning. Apply sparingly to the face, neck and décolletage to perfectly cleansed skin or after serum, massaging in gently until completely absorbed.
Ingredients: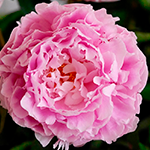 Extract of peony flower from Mount Jiri
It acts as a depigmenting agent by inhibiting tyrosinase. It also has antioxidant and soothing properties.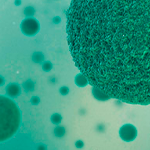 Pomegranate stem cells
Depigmenting and antioxidant function, it fights free radicals and prevents cell ageing.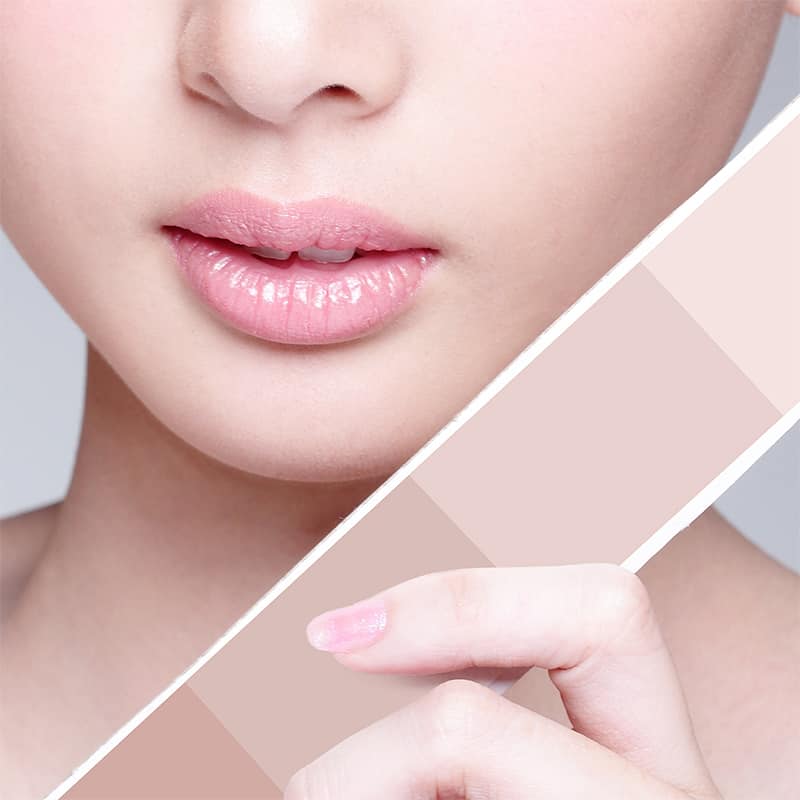 Pronalen Bio-Protect
A combination of natural extracts that counteract the effects of toxic environmental pollutants.