Sale!
Anti-Dark Spots Sunscreen. Normal-dry skin
Sale!
SPF50 + fluid sunscreen formulated for normal or dry skin. Provides high protection against solar radiation UVA, UVB, visible light (HEV) and infrared (IR).
• Reduces skin blemishes. Its formulation includes powerful depigmenting actives that treat existing spots, visibly reducing them and preventing the appearance of new ones.
• Calms the skin during sun exposure and reduces inflammation.
• Maximum cellular protection against free radicals that protect the skin against photoaging.
SPF50 protection + UVA + UVB protection + Visible light (HEV) + Infrared (IR)
Tested under dermatological control.
In stock
Estimated delivery:
2 - 5 days
Ideal For:
Normal and dry skin needing protection sun damage to prevent the appearance of dark spots and to lighten existing ones.
Application:
Apply generously to the face, neck and décolletage as a last step in the facial ritual and/or o before exposure to the sun. Reapply regularly. Avoid prolonged exposure to the sun, even when wearing a sunscreen.
Ingredients: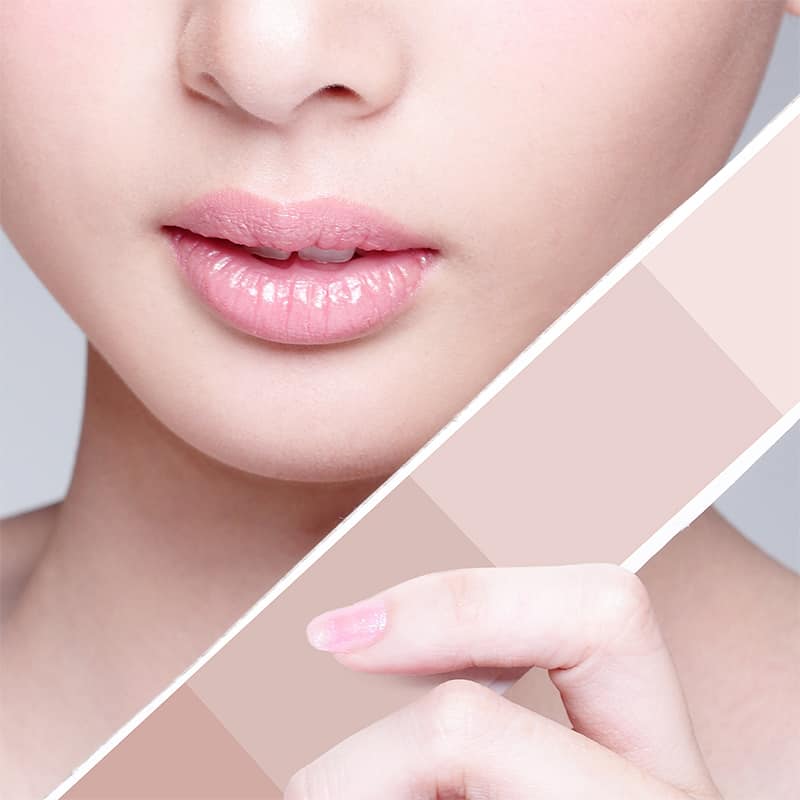 Bearberry and mitracarpa extract
With a depigmenting effect that eliminates existing dark spots and blocks the formation of new ones.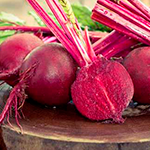 Betaine
Hydrating, prebiotic effects. Activates the vitamin D receptors.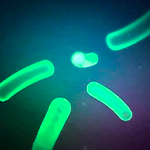 Thermus thermophillus ferment
Protects from infra-red radiation with a soothing, antioxidant effect on the skin.